you are
our top priority.
We provide
Quality Service only.
Over
20 Years of experience.
With over 20 years of experience in professional hair braiding in the African traditions, we make our customers beautiful and proud women, ready to step out of our shop and conquer the world.
We do love to make you feel like QUEENS! 
We have received praise and approval from many of you and continue to grow because we believe in quality and service.
Our team is focused and experienced; always learning about the new hairstyle trends to bring you the best african hair braiding you will find in town.
You are at the heart of our business, and we care so much about you that we offer you
Free Wi-Fi
Free Hair Wash
Free Snack
Free Parking
Hours
We are OPEN 7 days a week Mon-Sat 9AM-7PM & Sunday by Appointment only.
Walk-ins welcomed.
Tania G
Owner, Stylist
Tania loves to make girls look great! On her spare times, she reads fiction novels and enjoys travel.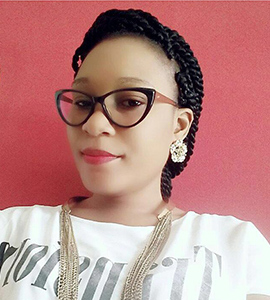 Esther
Stylist
Esther's dedication to quality is paramount. She enjoys meeting new people and trying new things.
Ryfath
Stylist
Ryfath is a beauty and fashion queen who also knows how to enjoy the simple things in life.
Oswaldo
Accountant
Oswaldo is our accountant! Obviously he loves making sense of numbers as much as he enjoys great men's fashion.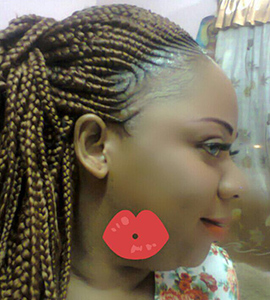 Michelle
Stylist
Michelle's experts hands can make magic on any girl's hair. She enjoys movies and good food.
Hours
Mon-Sat – 9AM to 7PM
Sun – Appointments only
Booking
Call us today
(773) 242-3185
Visit us
2021 W 95th St, Chicago, IL 60643
(Corner of 95th St and Damen Av.)
Amenities
Free Wi-fi
Free Parking
Free Snacks
Free Wash