Find Our
Deals
10% OFF FOR NEW CLIENTS
Look at Our
Gallery
& GET INSPIRED
I LOVE my braids. Service is professional, shop is beautiful and clean, and the work is impressive. I am really happy with my hair and will continue to go here.
-Imani K
A truly great hairstylist is hard to find, difficult to part with, and impossible to forget. Clarke's i have to say is best salon I have been to; you can always count on walking out of Clarke's feeling and looking your best.
Aminat Umoru
I've been a customer at Clarks for the last 6 years. My sister introduced me to Tania for a crochet. … They've been my go to ever since. I am a crochet gal, but the ladies do great work for many braided styles and sew-ins The service is fast and the staff friendly. Highly recommend!!
Lady T
Tania G
Owner, Stylist
Tania loves to make girls look great! On her spare times, she reads fiction novels and enjoys travel.
E-mail: info@clarkesafricanhairbraiding.com
Ryfath
Stylist
Ryfath is a beauty and fashion queen who also knows how to enjoy the simple things in life.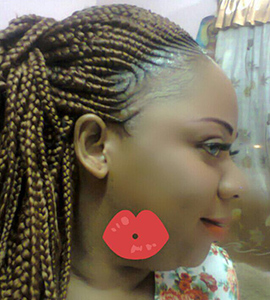 Michelle
Stylist
Michelle's experts hands can make magic on any girl's hair. She enjoys movies and good food.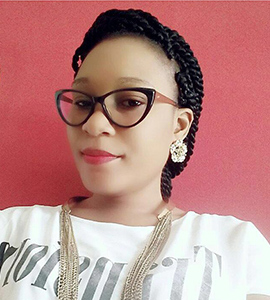 Esther
Stylist
Esther's dedication to quality is paramount. She enjoys meeting new people and trying new things.
Oswaldo
Accountant
Oswaldo is our accountant! Obviously he loves making sense of numbers as much as he enjoys great men's fashion.